---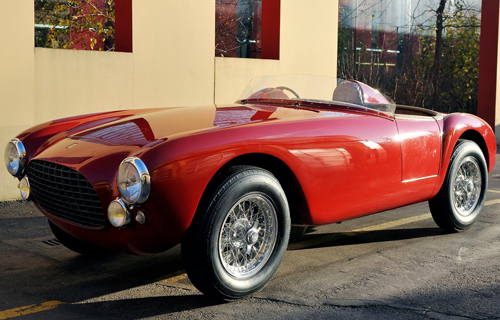 Classic and Supercar Car Buyers
Classic and Supercar Car Buyer are national and international Buyers of all supercars , Classic Supercars and all classic and rare cars, if you are looking to sell your supercar or Classic car regardless of age or condition then we want to hear from you, our buying team are always on the lookout for Ferrari, Aston Martin, Porsche, Maserati, Lamborghini, Mercedes, Lotus, Austin Healey, we buy not only buy the latest vehicles but will also consider any rare or hard to find classic cars or classic supercars From Ferrari California to Ford Escort no matter what the condition we guarantee we will be the best buyers for your car, please complete the online form valuation form above for a fast valuation.
---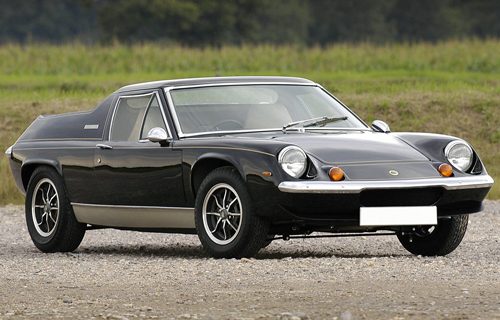 How It Works
Classic and Supercar buyers  operate a unique car buying and sourcing service We are constantly looking for classic and Cars, Barn finds, Supercars and classic supercars. We travel nationally for rare and classic cars classic cars, we are interested in any car in excess of 20 years old or any supercar please contact us using the online form in the first instance and one of our team will be in contact.
---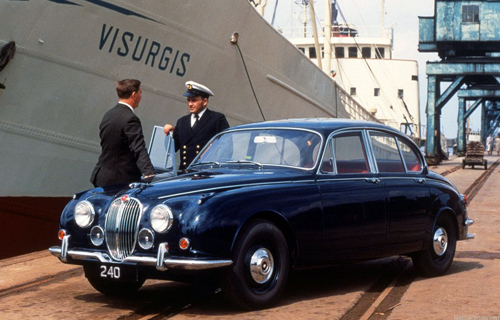 Sell your Classic or Supercar
As a Supercar and classic car specialist buyer we are able to source your next supercar or classic car either through our vast car sourcing contact base throughout the UK or from our existing database of customers wishing to sell their vehicles.
Our passion is finding rare and classic cars, we are always looking for Classic Supercars, Classic Sports Cars, Classic Performance cars, Classic luxury cars and Classic prestige cars and generally most classic cars.
We are keen buyers and sellers of Ferrari, Lamborghini, Aston Martin, Porsche, Lotus, Pagani, Mercedes and all classic specialist cars of any year from nearly new to classics, we will consider any car over 20 years old so don't waste time, give us a try.
---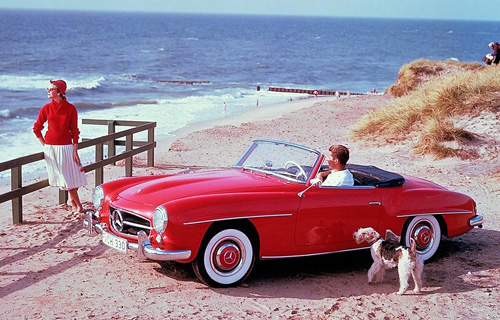 Who Are We and What We Offer
We are Classic and Supercar Car Buyer. In simple terms we ask the general public to contact us with any potential classic or supercar classic cars that may be of interest to us. We pay 10% of the buying price as a finders fee, which to our knowledge is a unique offering in the this industry we consider any classic car from Bentley Blowers, Ford Escort Mexico to an Aston Martin DB5, we specialise in all Classic and Classic Supercars and Newer supercars, we are prepared to travel if you have or know where the right car is, we promise to offer the very best price for any car that we wish to buy and pride ourselves in fast and prompt payment.
---